Augusta Baby Gets a Start on College Savings!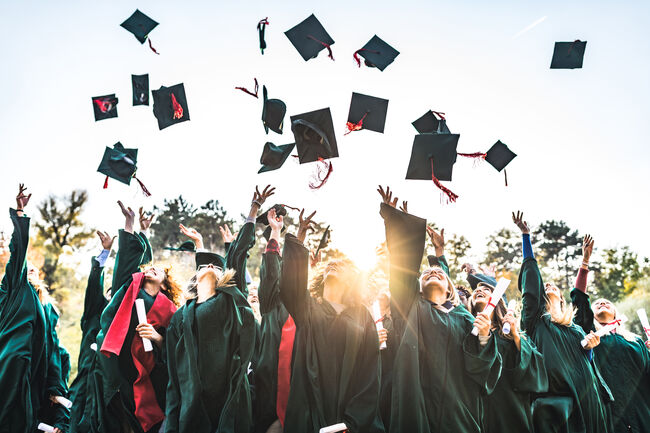 It's not everyday you receive a head start on saving for college. That's exactly what it's like for this kid who was born 5/29 according to The Augusta Chronicle!
The college dreams of Mia Brown just got easier thanks to a donation by Georgia's Path2College 529 Plan.
The organization, through a partnership with Doctors Hospital, presented Mia's parents, Scott and Caitlin Brown, with a $1,529 college savings contribution after she was the first baby born Wednesday, May 29 at Doctors Hospital. Brian Moore, senior manager for Path2College 529 Plan, said they do this to celebrate the national 529 savings day and to help families with college costs.
"Everyone knows that college costs are increasing every single year, so we always tell parents the more that you plan financially and the more that you start saving early on, it is one less dollar they have to borrow for college," Moore said.
Caitlin Brown said she was grateful for the service and care she received at Doctors, as well as the college fund money. Mia is their third child.