Movie Sequels To Expect in 2019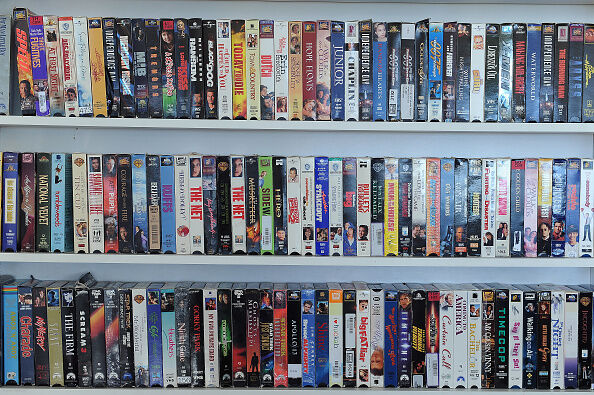 It's no surprise that Hollywood is producing more sequels and actually, I'm pretty excited about it! Most of these films are some of my absolute favorite depending on what mood I'm in!
Direct Expose shares the list of films with us. Below are the top 5 films in the list!
The credits roll, you've eaten all the popcorn and your fingers are covered in butter and salt, but still you're sitting in your seat, hoping for a post-credits scene, a sneak peak at what happens next. That can't be how it ends?! There has to be more! Right?
Sometimes we can't help but become attached to our favorite films characters, invested in their stories – isn't that the mark of a good movie after all? Well, wonder no longer what happened after the cameras stopped recording, because Hollywood has heard your pleas, and is delivering every sequel we've been wanting, and even a few we didn't even know we needed.
1. Top Gun: Maverick
2. Indiana Jones 5
3. Space Jam 2
4. Maleficent 2
5.Pirates of the Caribbean 6
I'm really excited to see where they take the story plot for these!