Big Jackpot Winner Donates To Charity!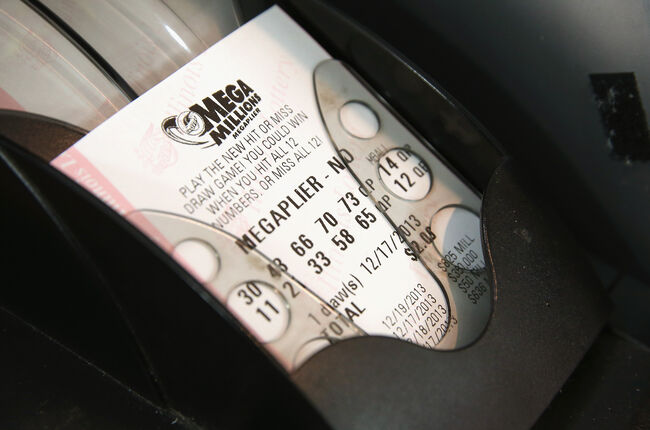 Okay, so the big South Carolina winner not only won the money back in October, BUT finally came forward last week to claim their prize winnings which was the cash option of a lump sum of over $800 million. The winner came forward to say 'SHE' is donating a portion of her winnings to charity!
WRDW gives us the scoop on the South Carolina winner, "COLUMBIA, SC (WRDW/WAGT) -- South Carolina's $1.5 billion Mega Millions jackpot winner is planning to donate a portion of their winnings to charity.
The word comes from the State Education Lottery, who says the winner is continuing to stay anonymous, will give money to the following charities:
Ronald McDonald House
One SC Fund
In the Middle
City of Simpsonville Art Center
American Red Cross Alabama Region Tornado Relief Fund
This marks the first time the lottery winner has made themselves known. The winner, who is only known as a "she" in the statement from the Lottery Commission, said she's hired a team experienced in dealing with large jackpot winners.
Still, like anyone else, the winner said she was absolutely shocked when she realized she won the money.
"Words can't describe the feeling of such incredible luck," the winner said. "I do realize that such good fortune carries a tremendous social responsibility, and it gives me a unique opportunity to assist, support, and contribute to charities and causes that are close to my heart."
This is so awesome! Sounds like this winner has a good head on HER shoulders!